Link to: Jose "Joey" Godoy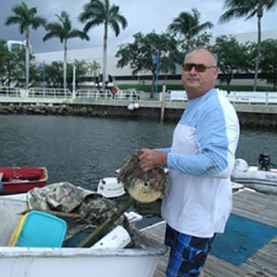 Jose "Joey" Godoy
PRESIDENT
Jose "Joey" Godoy was born, raised and continues to live, work, play and care in Miami Florida. His relationship with Biscayne Bay began early due to his parents', struggling Cuban immigrants, love for the water.
Biscayne Bay Foundation
Link to: Marlene Marin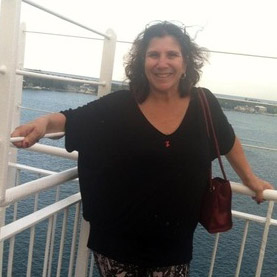 Marlene Marin
VICE PRESIDENT
Marlene Marin was born in Brooklyn, New York. Her father, who was an NYPD Police Officer, was experiencing health problems and when Marlene was 8 years old she and her family relocated to North Miami Beach, Florida.
Biscayne Bay Foundation
Link to: Rhonda Marin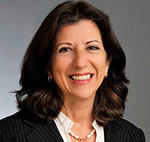 Rhonda Marin
SENIOR MARKETING EXECUTIVE
Rhonda Marin serves as the President of Evia Global Corp., a full service finance company with an emphasis on financing commercial real estate, small and mid size business, and business acquisitions.
Biscayne Bay Foundation
Link to: Ena Morrison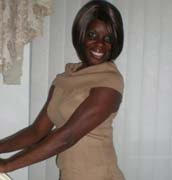 Ena Morrison
EXECUTIVE SECRETARY
Ena provides administrative support to the President and Vice President of Biscayne Bay Foundation. Ena has lived in South Florida for the last 27 years and have 7 years of Non Profit Organization experience.
Biscayne Bay Foundation
Link to: Birgit Lohberg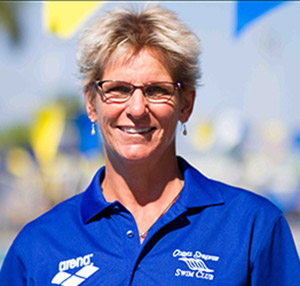 Birgit Lohberg
SWIM INSTRUCTOR
Graduated from Florida Atlantic University as a CPA and member of the Accounting Honor Society.. Heads the SwimAmerica program in Coral Springs and works with most of the kids who join the swim team. Swim America gives every swimmer proper stroke technique.
Biscayne Bay Foundation
Link to: Karen Lambie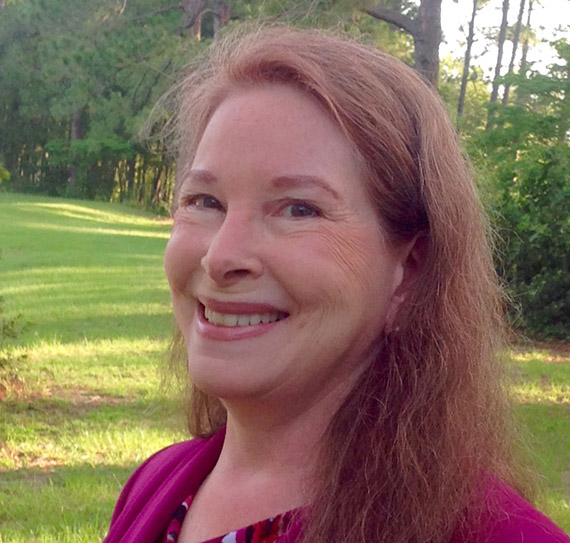 Karen Lambie
Now retired, Dr. Karen Lambie taught for a total of 32 years at both the elementary school and university levels. She has a Ph.D. in Educational Psychology from the University of Georgia. Before retiring in 2010, she made the decision to dedicate the rest her life to work for social change... and raise awareness concerning human rights violations.
Biscayne Bay Foundation