Florida Manatees
Beautiful Florida Manatees Wanting A Clean Environment
Endangered Florida Manatees
The Florida Manatee is an endangered species and deserves to be protected. The protection services are started by environmental agencies and wildlife groups. The Florida Manatee is widely regarded as a state icon as well.
The people often want to protect it and will work for the betterment of the species. Save The Manatees is a worthwhile campaign and people want to learn about it. The project has been a success and people will work on the new deals.
Environment Cleanup
The environmental cleanup effort has restored many new venues. The Florida Manatee will require a lot of space to breed and eat their food during the year. That effort has been a long term success, but progress can be slow for them too.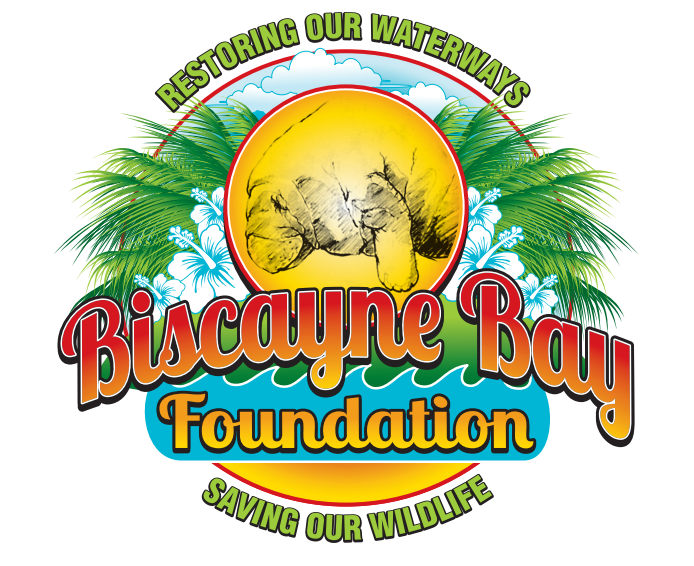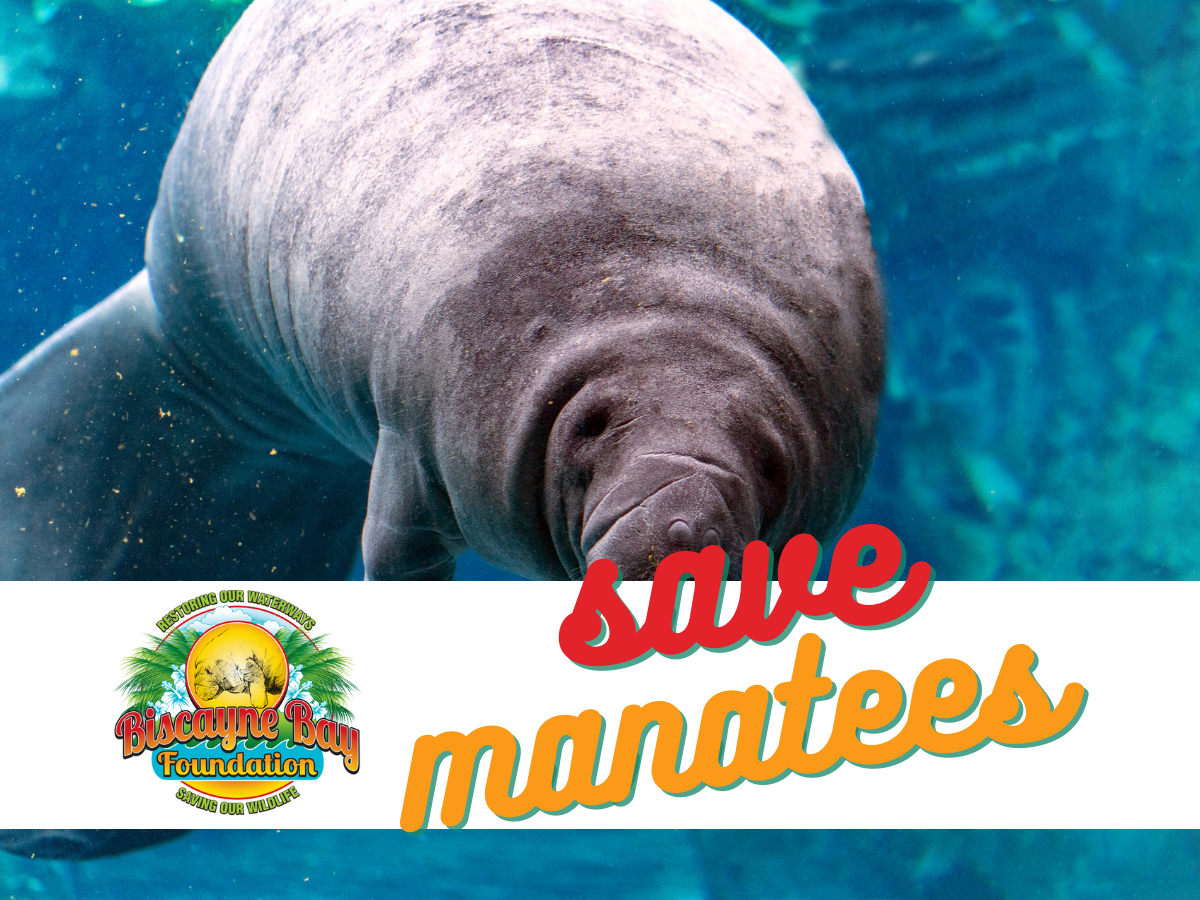 Social Media to Spread Awareness
The new project requires public attention and the Save The Manatees effort works. The social media outlets have already commented on the new projects. That is a great way to connect with the people as much as possible. The people will get behind the project and offer their own support for it. The social media outlets also teach people what they can do next.
Florida Community Effort
The Save The Manatees campaign is working for the people who back it. They can update their profile and vouch for the renewed effort. That is a classic idea and has caught on among the general population in Florida. Pay attention to the reviews for the new campaign.
Florida Manatees and Tourism
The people spend much time supporting the cause in the state. The Florida Manatee is seen by a lot of tourists as they arrive. The save the manatees will be a fun project for the people. The donations and support can change the outlook for the effort.
Community Environmental Contributions
Some people might be dour about the environmental cleanup. They might doubt the project will result in a success. But the continued donations and personal support will be a game changing idea. The people do have the power to help the Florida Manatee too.
Florida State Manatee Campaign
The new donation options have been expanded for the people. The Save The Manatees campaign tends to attract a bevy of new donors. Many state and local politicians will enact laws to support the concept. Environmental groups rely on the concept and will accept many new donations from the people.
Donate Early 
Be sure to donate early and quite often to the campaign if possible. That is a sure fire way to Save The Manatees in Florida too.