Trash Free Seas
We have a profound stake in a healthy ocean that is free of trash and marine debris.
The ocean sustains us with the basic elements of life—it produces half of the oxygen in the air we breathe, and it is an essential part of the water cycle, helping to provide the water we drink.
The world's beaches, the frontier of this essential resource, support ocean health. They provide habitat and nesting grounds for important ocean wildlife like sea turtles and sea birds, and they attract vacationers from around the world.
Whether we live on a beach or hundreds of miles from the coastline, we all have a profound stake in an ocean that is healthy and abundant.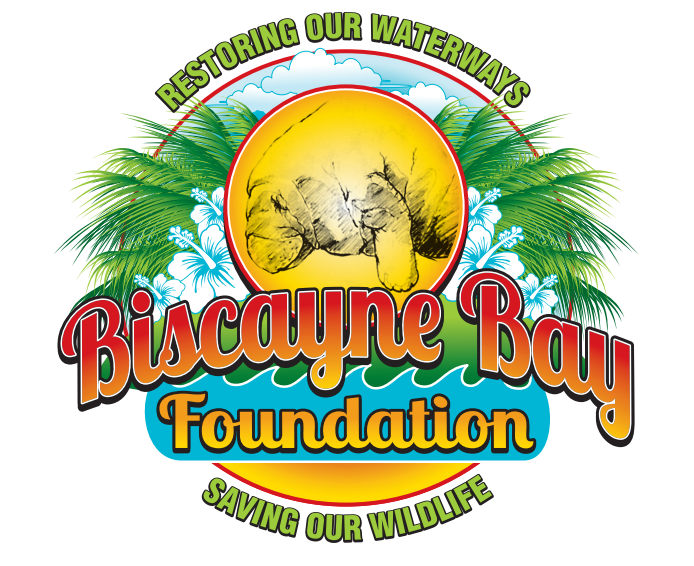 Seas Clean of Debris for Healthy Marine Life
Ocean trash ranks as one of the most serious pollution problems of our time. Much more than an eyesore, trash in the water and on the shore affects the health of people, wildlife and economies. For example, trash in the water:
injures swimmers and beachgoers;
harms wildlife that eats it or get trapped in its mess;
drives away tourists—and their wallets; and
ensnares boat propellers, a costly navigation hazard.
The good news is we can prevent trashed beaches and debris-filled water.
Biscayne Bay Foundation is creating a world of trash free seas by:
Organizing and executing the Beach cleanup
Building a movement to help inspire all of us to stop trash before it starts and live cleaner, healthier lives.