Give Miami Day
Gifts from $25 – $10k with Early Bird Donations as of 15th of Nov.
Give Miami Day Donations Information
According to the World Bank, environmental pollution is the leading cause of diseases and premature deaths. Unfortunately, apart from humans, flora and fauna also suffer greatly when the environment is polluted. Luckily, it's never too late to save the environment. And, yes, you too can participate. 
Through the Give Miami Day initiative, you can also help make Southern Florida a clean place to reside. 
What is the Give Miami Day?
Give Miami Day is a once-in-a-year event that helps you contribute towards a healthier and cleaner environment. The 24-hour event is Miami's most extensive online philanthropy campaign aimed towards environmental sustainability. About 900 non-profit organizations participate every year and support various crucial community causes.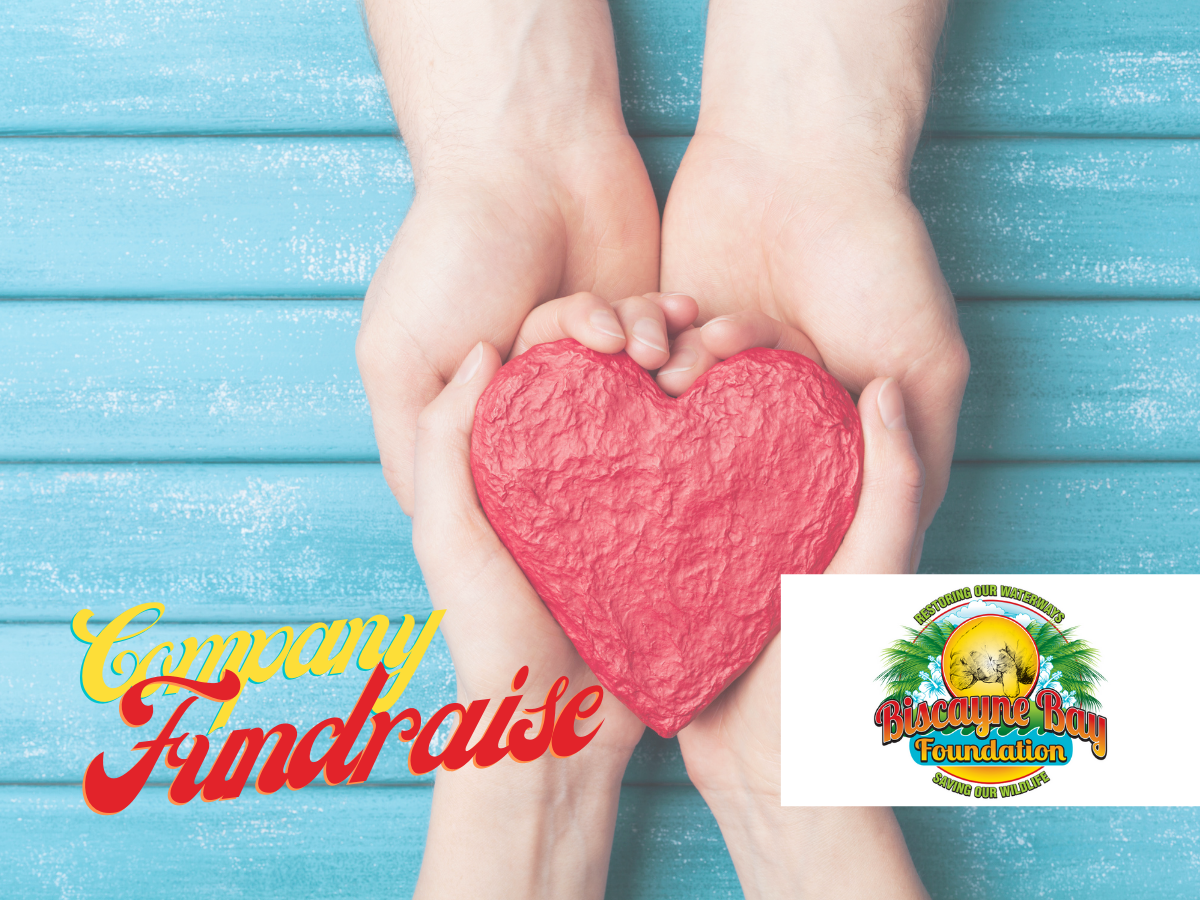 How will Give Miami Day help Miami-Dade county?
This is a great question as many ask this to know how is this The Miami Foundation helping the community and what is in it for them. This foundation has been helping many of the nonprofit groups grow and find assistance within the community.
Business Fundraising with Champion Pages
This is an amazing part of the Give Miami Day. This is where business or individuals will help assist the nonprofit of their choice by pledging the amount they are looking to achieve. This amount goes to the nonprofit that the champion page is connected to. If you would like to assist to our cause during this amazing day in Miami. Click the link below for details.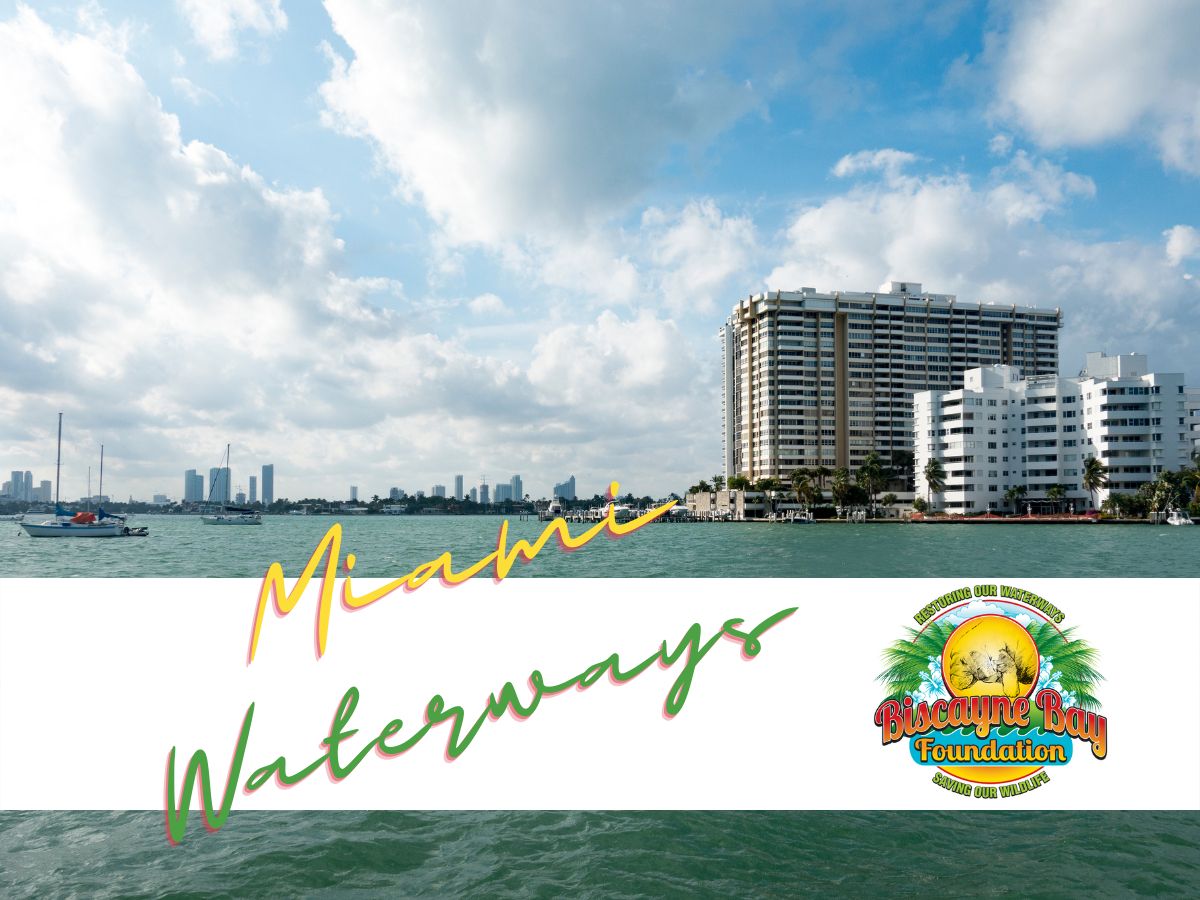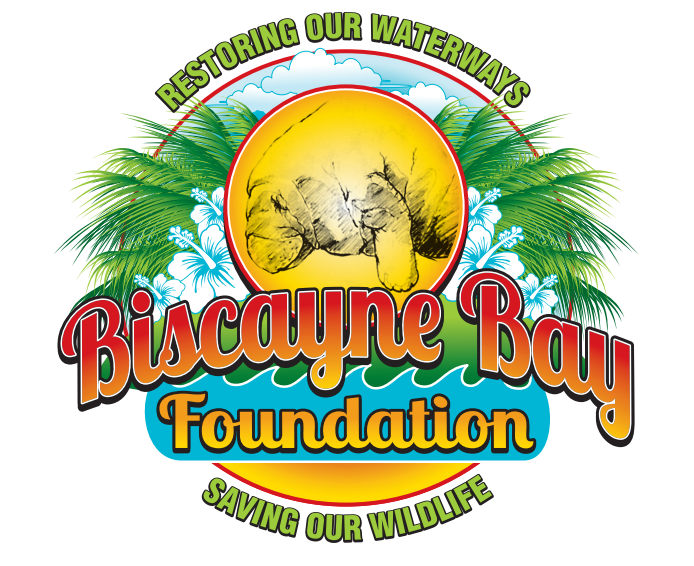 Environmental Cleanup Services Miami-Dade
Our foundation is focused on the environmental cleanup in Florida. We are mostly serving Miami-Dade county. Our focus is to keep the marine life safe and healthy by keeping their environment clean. Please donate to a great ongoing cause of keeping our beaches and waterways clean of debris and chemicals.
How does Biscayne Bay Foundation Use your Donation? 
Biscayne Bay Foundation is among the significant participants in the Give Miami Day event. This year, the foundation is looking to increase its environmental cleanup efforts in southern Florida. The NGO's focus is on the waterways, beaches, and marine ecosystems within the Biscayne Bay area. 
With its annual budget of $25,000, Donations assist Biscayne Bay Foundation clean the area's marine ecosystem, covering 275 square miles. It also maintains the 859-square mile watershed stretching from the Miami-Dade coast to northeastern Monroe County. Your contribution will go a long way in enabling it to meet its budget and obligations. As well making a growing effort to expand our mission doing much better this year. 
In 2021, the goal is to establish significant cleanup crews in the Miami-Dade area. In particular, the NGO will engage in efforts to remove chemicals and debris from the waterways and beaches. The desired result is to reduce contamination to groundwater while beautifying the Biscayne Bay area. 
Your generous contribution will be used to equip your favorite NGO with supplies and tools for preserving Biscayne Bay. The donations will be used to protect the area's rich wildlife and plant population. It will also enable the bay's residents to live in a safe and clean environment. 
How to Donate Early
The Give Miami Day 2021 edition will be held on November 18-a Thursday. The event will begin at 12 am EST on November 18 and end at 12 am on November 19. However, you don't have to wait until that day to forward your contribution. You can donate early by signing up and forwarding your gift on November 15, starting at midnight. 
You can send your contribution via a bank account, credit card, or a qualified gift card. Remember, your early donation will qualify you for a bonus during the pool percentage match. Your minimum contribution is $25, but there is no cap on the maximum.